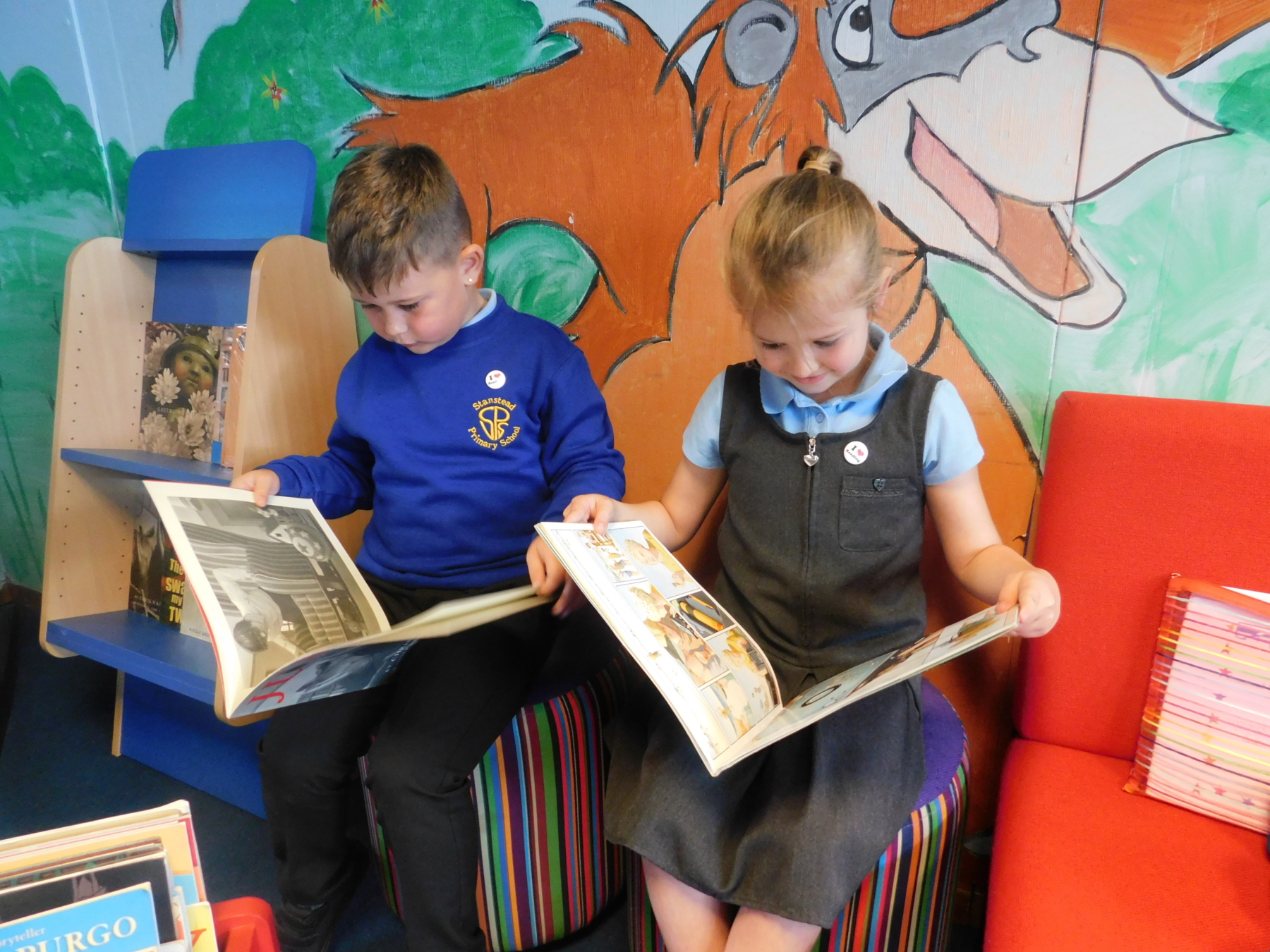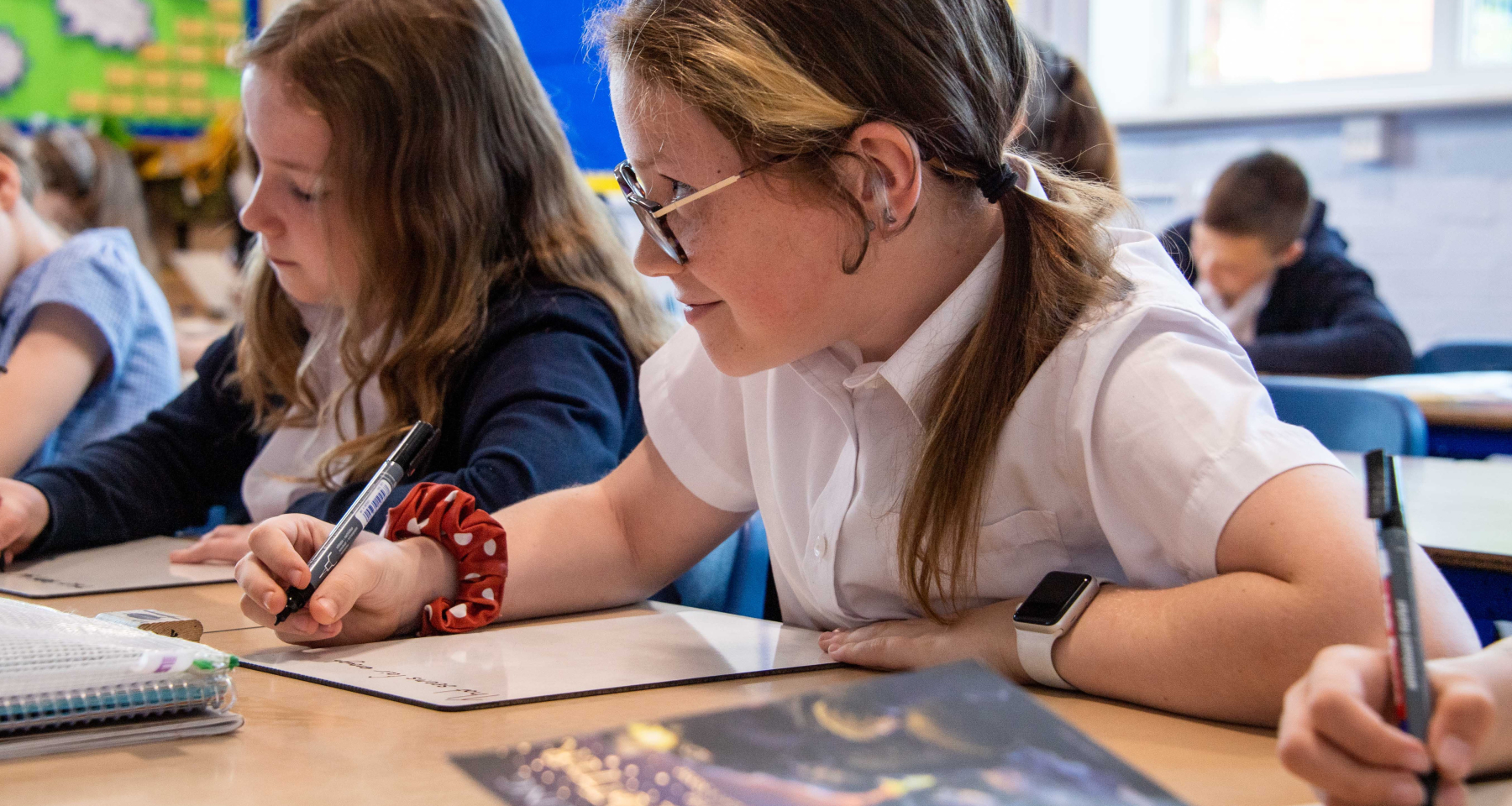 Welcome to
Flying High
Partnership
Aspiration
Confidence
Creativity
Enjoyment
Perseverance
Pride
Responsibility
---
100% improved or maintained Ofsted outcomes
Top 5 performing Trust nationally for reading, maths and disadvantage (MATS with more than 10 schools)
Mission

Working together, relentless in our pursuit of excellence to create the best schools in the universe, where we make every day count.
Vision
An unshakeable commitment to a school led system, where every member of staff is empowered to improve our partnership and shape the futures of our children.
A determination to develop talent, delivered through a professional continuum available for all staff at every level.
Relentless in our pursuit of excellence for every child, every school and every community.
33

Number of Schools

1349

Number of Staff

8281

Number of Pupils

100

Ofsted Success Percent
Flying High
Our Partnership
---
The Flying High Partnership is a multi-academy trust and consists of two distinct parts, firstly the Flying High Trust which is the schools we are accountable for and they form our family of schools. Secondly, Flying High Futures which is all of the Continual Professional Learning (CPL) we offer for schools across our designated region – development for all school based staff, regardless of role to ensure they make every day count for the children in their school.
We are also proud to have achieved an Outstanding rating in our 2023 Ofsted inspection for our teacher training provision, delivered in partnership with Inspiring Leaders teacher training. This Outstanding rating exemplifies the strong partnership between training provider, schools, and trainees, as we all work together to shape the next generation of confident and effective teachers. 90 trainees have already signed up to begin their journey with us in September 2023, across the region.
Get a further taste of our Trust and Partnerships by viewing our Prospectus.
About
About Flying High Trust
---
Founded in 2012, our multi-academy trust has steadily grown to 33 primary schools across Nottingham City, Nottinghamshire and Derbyshire. Our mission statement defines everything our central team and schools strive for every day: "Working together, relentless in our pursuit of excellence to create the best schools in the universe, where we make every day count."
Careers
Careers with Us
---
Would you like to build a career as part of an ambitious and supportive partnership of schools? As a multi-academy trust, we aspire for our schools to become the best in the universe – to achieve this we need to recruit, support and invest in staff with the passion and determination to make every day count for our children.
We recognise that for our team to be best in can be we need to invest in each person and that's why we have developed our People Principles, and why we provide a comprehensive package of enhanced benefits from day one, along with access to continued professional learning. Take a look at our employee benefits here.
Explore
Flying High Futures
---
Flying High Futures is our home of professional learning, personal growth, innovative practice, and collaboration which provides a one stop shop for all development opportunities for staff and schools across Flying High Trust and beyond.
Flying High Futures brings together our Teaching School Hub, English Hub, Inspiring Leaders Teacher Training and Flying High Trust Continual Professional Learning (CPL). Visit our Flying High Futures section of the website to find out more regarding CPL and how to book on our courses.
Who We Are
Our Partners & Groups
---
Flying High Trust
---
Flying High Futures
---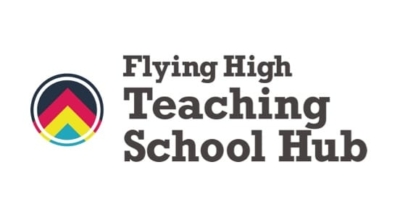 Flying High Teaching School Hub
---
Flying High English Hub
---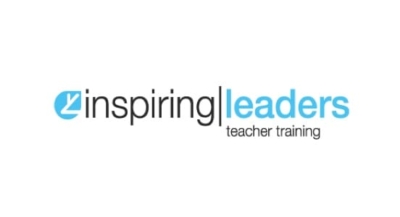 Inspiring Leaders Teacher Training
---
Inspiring Leaders
---